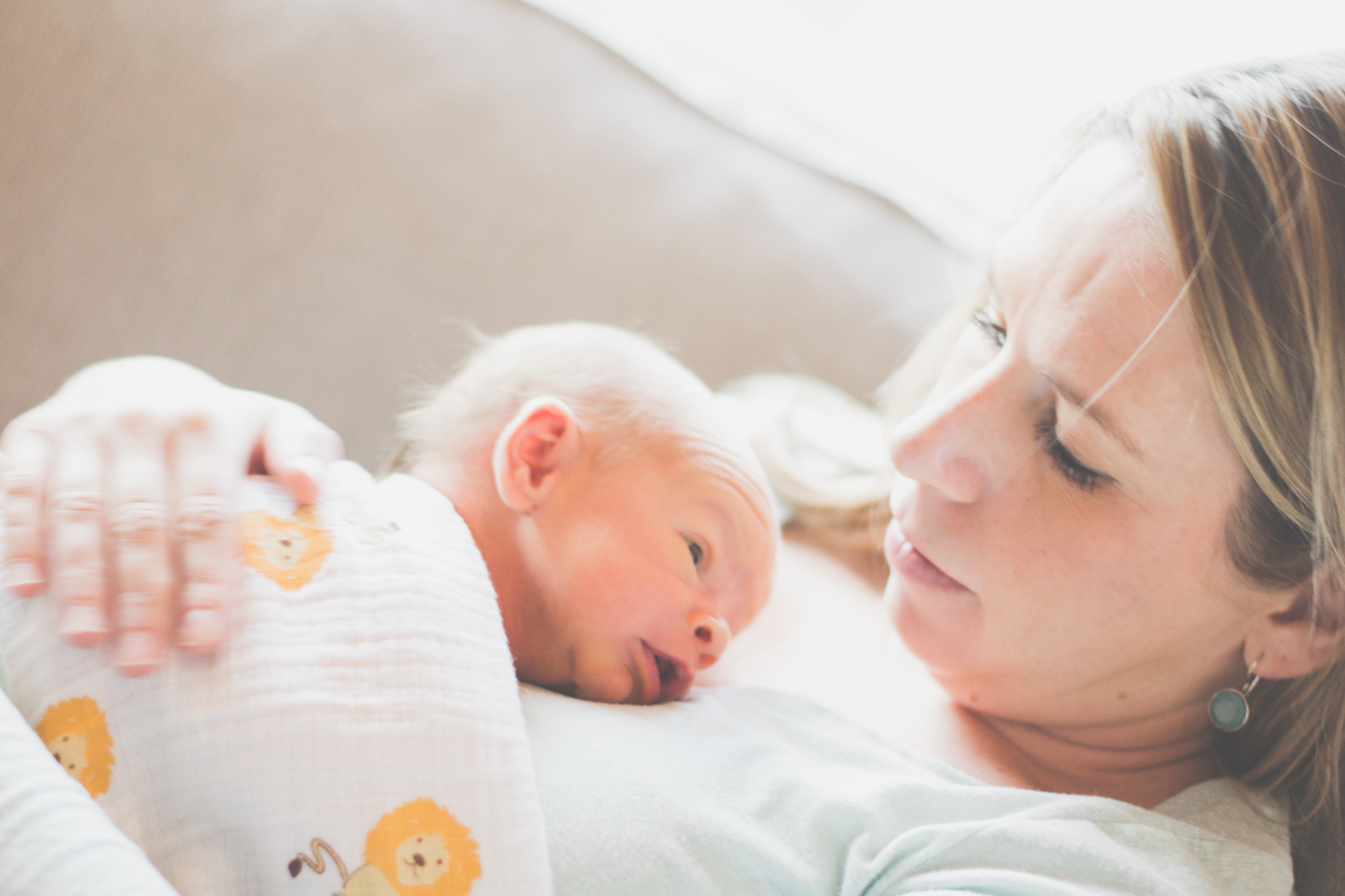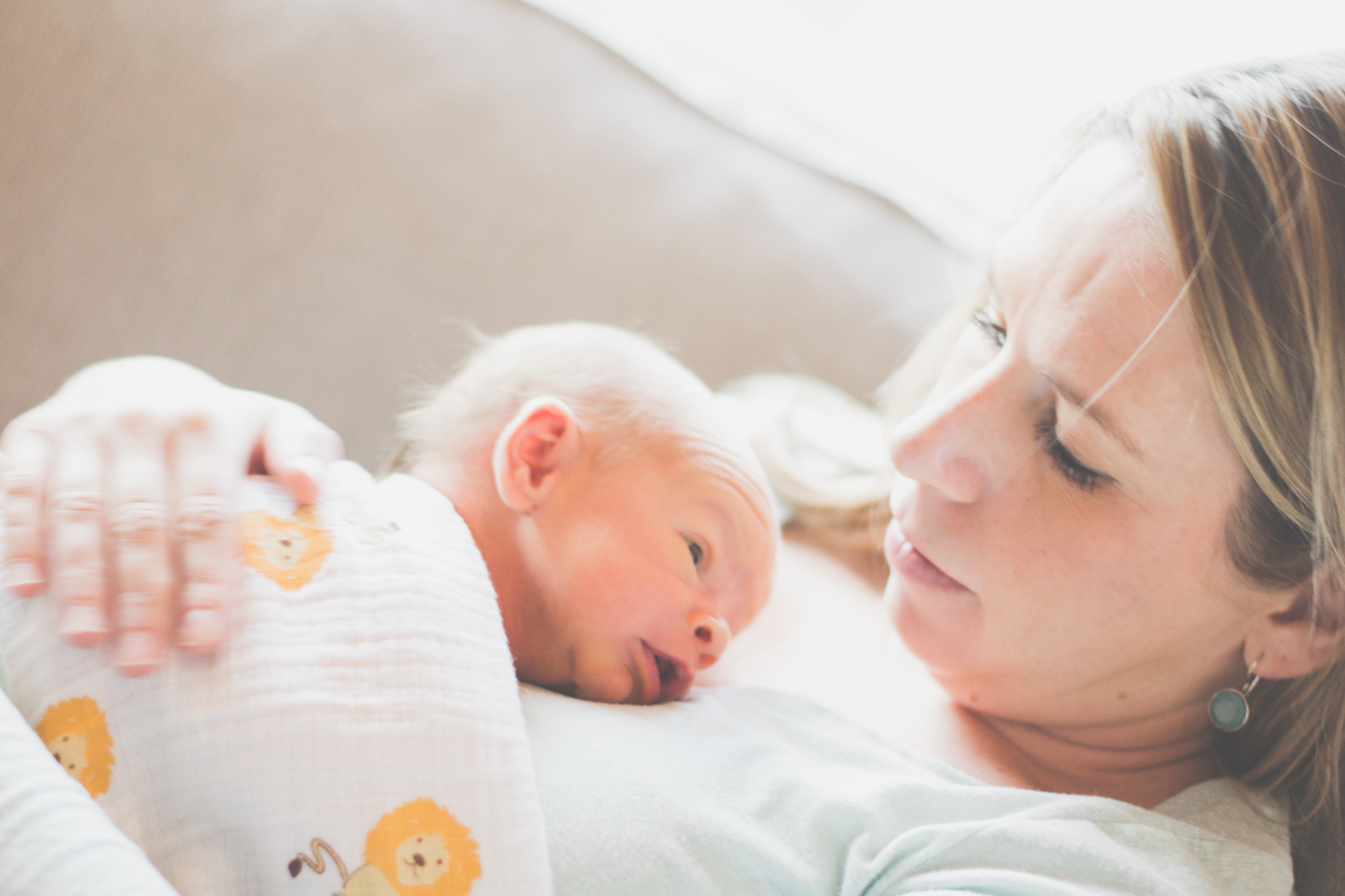 Getting to shoot this gorgeous Christmas Baby after doing his Maternity session was nothing short of heavenly.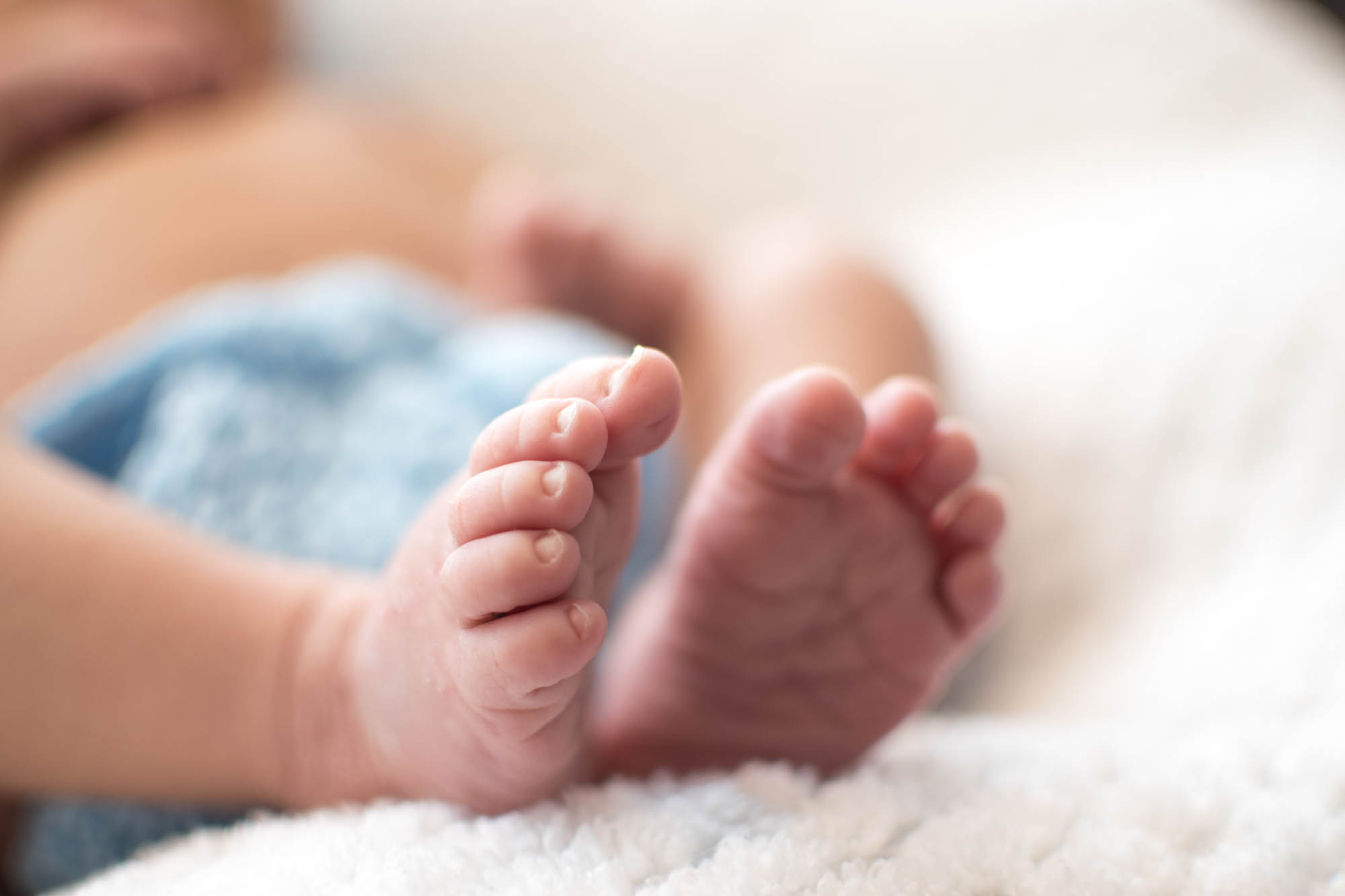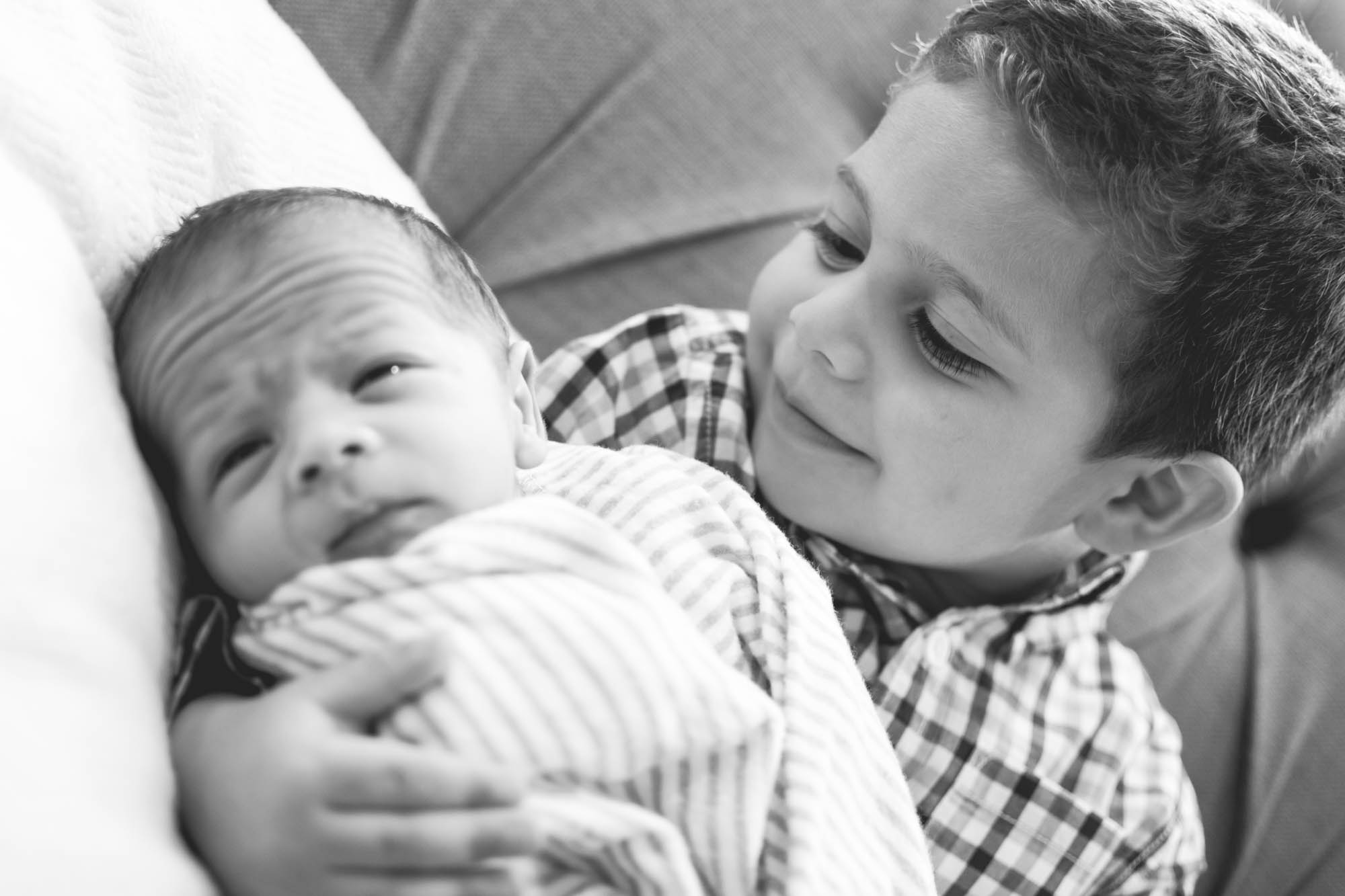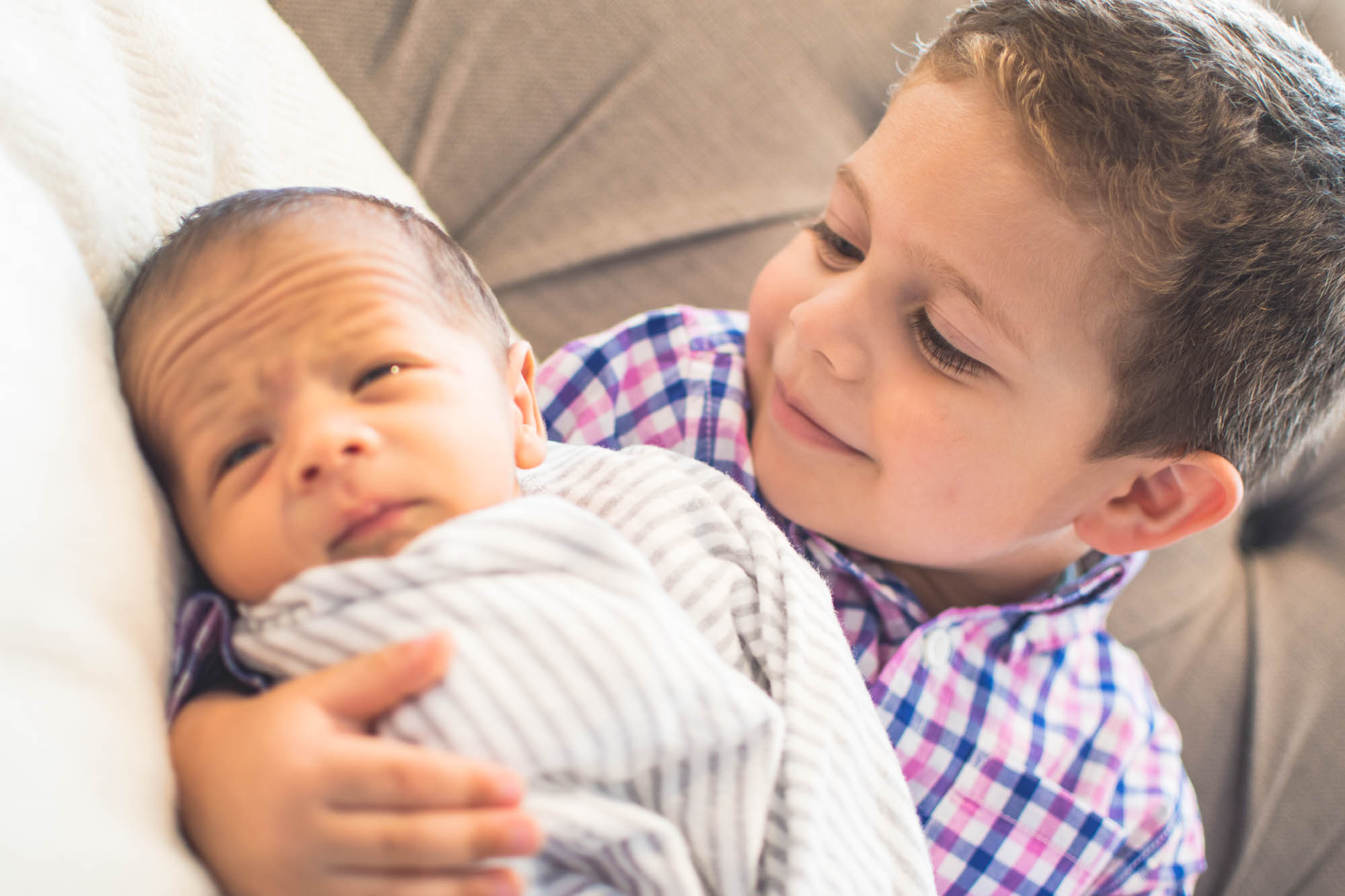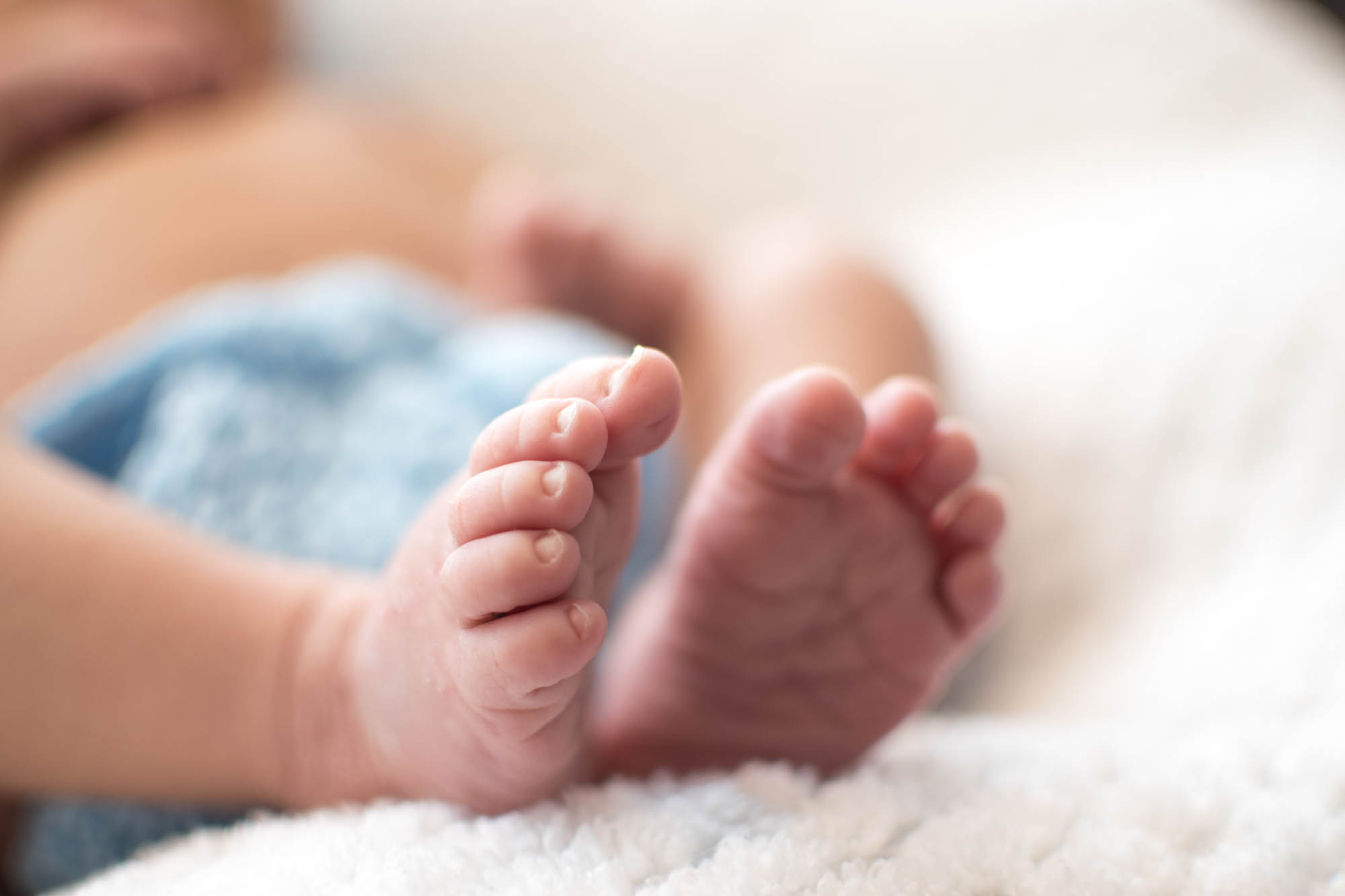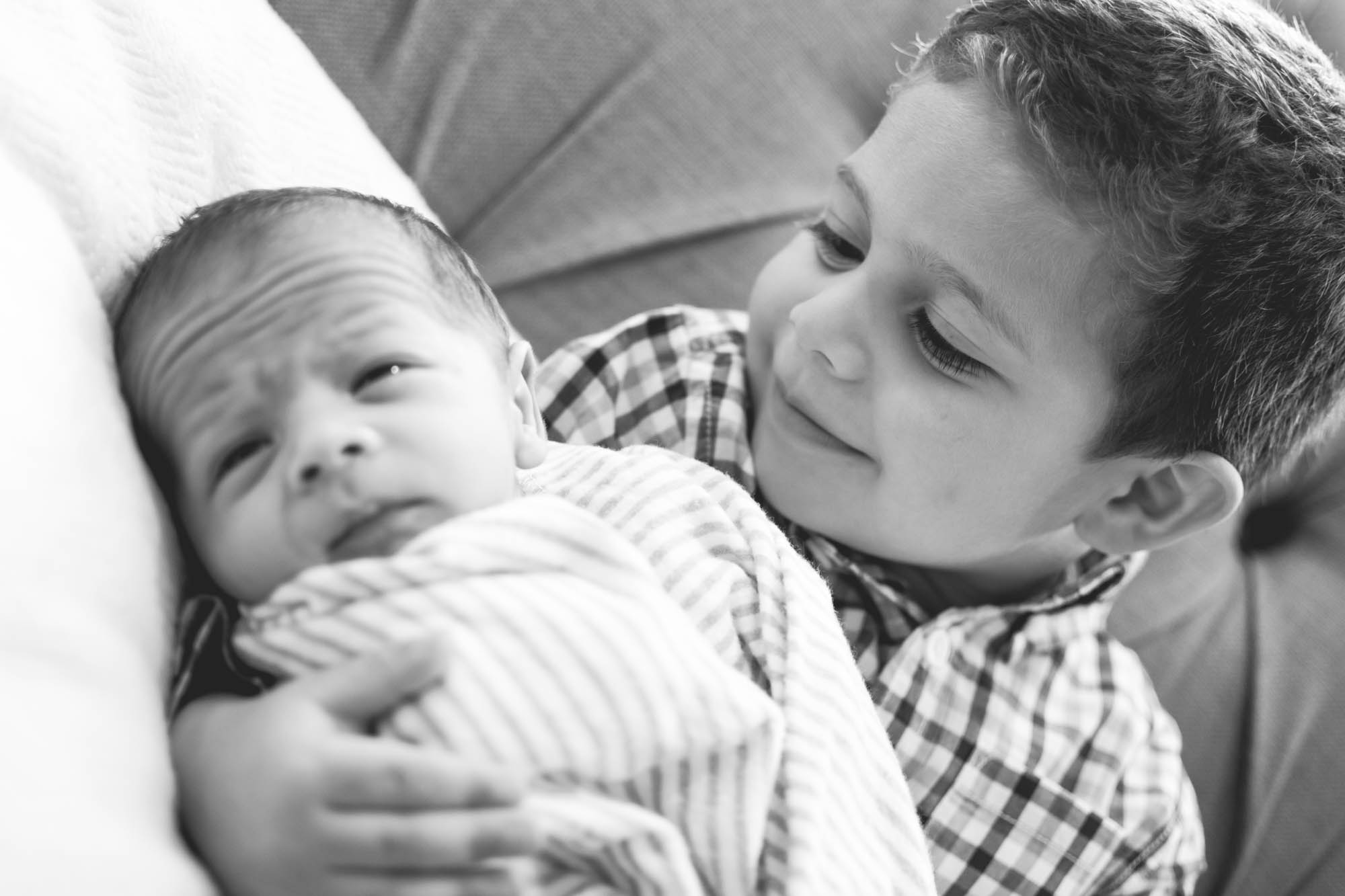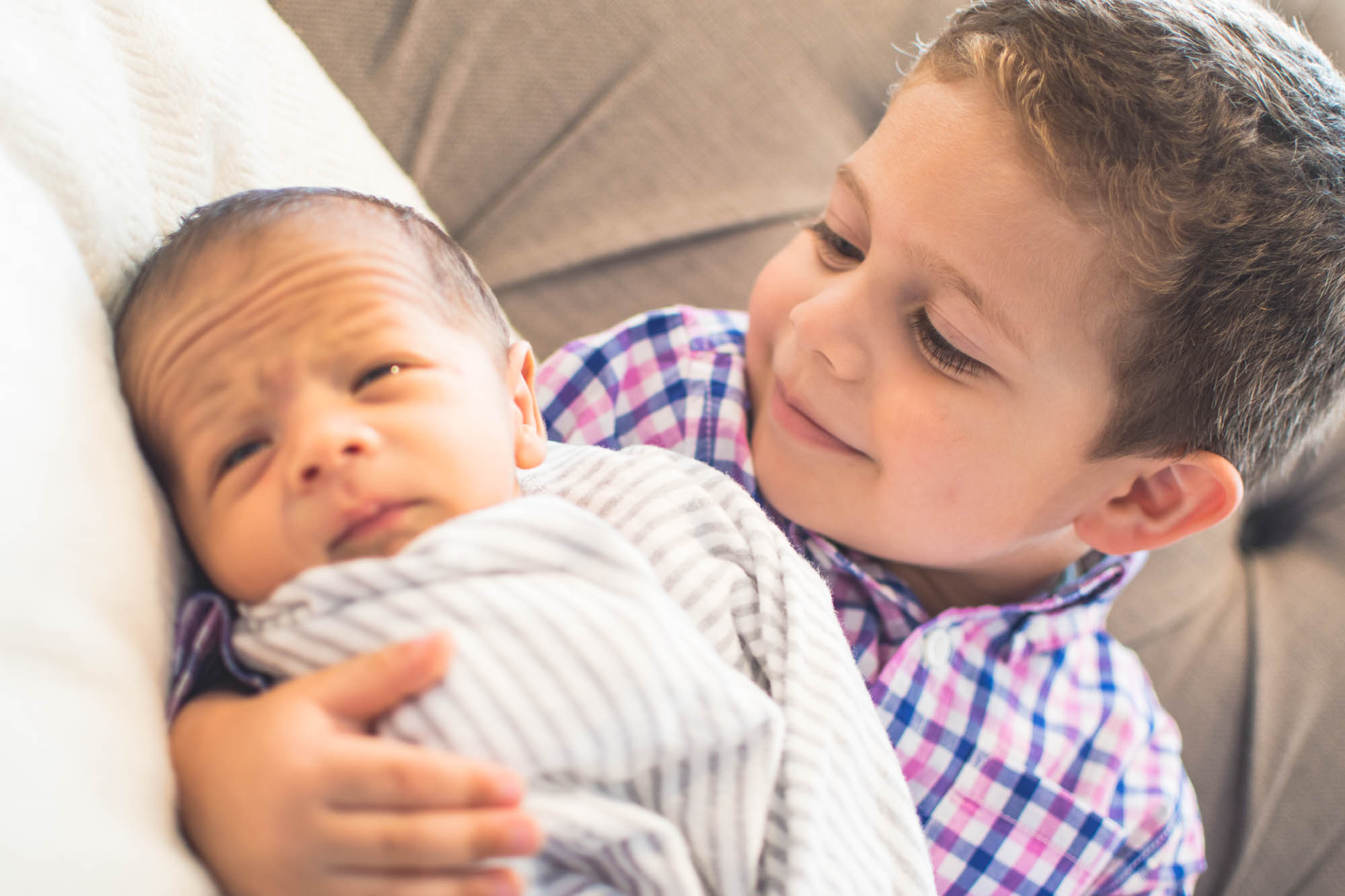 I loved everything about this easter newborn session. From the beautiful house to the perfect bunny outfit. I was even able to sneak in a few of big brother.
Being able to shoot my dear friend's family as it grows is such an honor. Baby Sydney is precious and I always love shooting with Kristin capturing her as she is growing.
Read More